WATCH: 'Dunkin Love' (hilarious Beyonce parody)
JUST ADDED: 5 Seconds of Summer will be rocking the stage at this year's iHeartRadio Music Festival Village in Las Vegas! The band sat down with Ryan Seacrest to break the news. Click here to buy your tickets now, before they sell out!
Listen to Beyonce on iHeartRadio
Can't get enough of Beyonce's smash with JAY Z, "Drunk In Love"? Ever have a hankering for delicious doughnuts and coffee? Then this parody is for you.
Ladies and gentlemen, behold "Dunkin Love."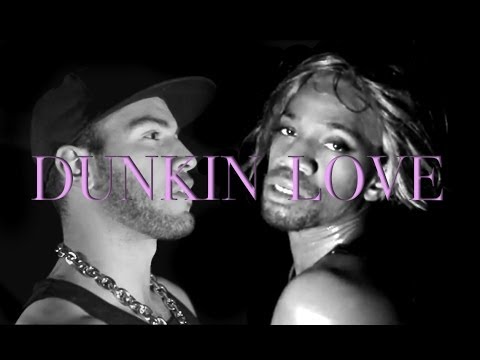 (H/T: Buzzfeed)