LISTEN: Eminem reunites with Rihanna on new single 'The Monster'
JUST ADDED: 5 Seconds of Summer will be rocking the stage at this year's iHeartRadio Music Festival Village in Las Vegas! The band sat down with Ryan Seacrest to break the news. Click here to buy your tickets now, before they sell out!
Listen to Eminem on iHeartRadio | Listen to Rihanna on iHeartRadio
Rihanna is lending her vocals to Eminem once again. The star was enlisted for a hook on the rapper's latest single "The Monster," which premiered on Tuesday. The track will appear on Eminem's upcoming album The Marshall Mathers LP 2, out next week.
The two topped the charts together last back in 2010 with "Love The Way You Lie." The rapper appeared on a "Part Two" of the hit for Rihanna's Loud album that same year. He later joined her again for a track called "Numb" on her 2012 release Unapologetic, which the singer never put out as a single.
Their latest collaboration is being considered by many as the most radio-friendly of Eminem's recent singles.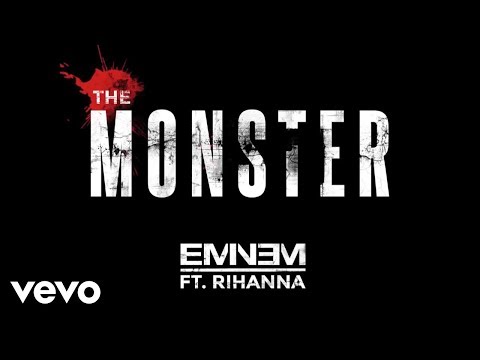 Photo Credit Getty Images