GOING VIRAL: Hilarious Facebook movie spoof is pretty spot-on
JUST ADDED: 5 Seconds of Summer will be rocking the stage at this year's iHeartRadio Music Festival Village in Las Vegas! The band sat down with Ryan Seacrest to break the news. Click here to buy your tickets now, before they sell out!
Have you had it UP TO HERE with everyone's Facebook lookback videos clogging your newsfeed? Or maybe you like your Facebook movie, but still don't believe it's a very accurate depiction of your Facebook habits?
Enter Tripp and Tyler.
The popular YouTube duo created a parody of the Facebook lookback video, and, well, it's funny because it's true. Check it out: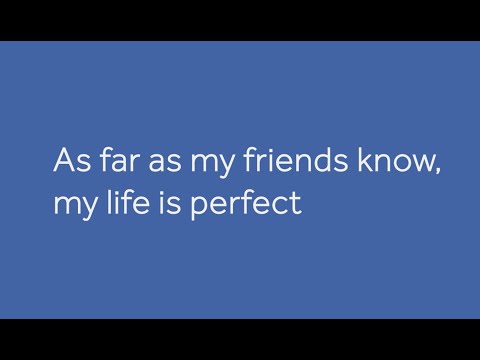 Check out another parody - this one focuses on all the annoying privacy setting and unwanted requests: